Chronicles of Stilian

Here you can follow the epic story of the party's adventures in a diary which is published after each gaming session. The dairy is describing what happend seen through the eyes of the character Stilian (it is in Danish)

PASSWORD is required to read it. Password is the same as for the members blog.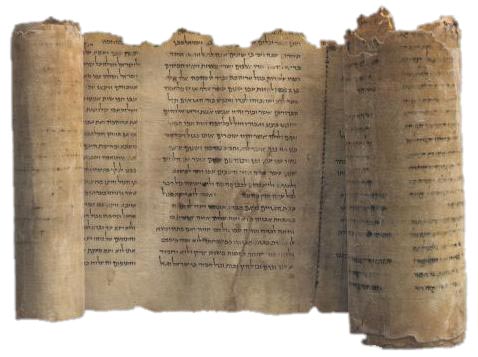 Released Chronicles
Game session
21 Mar - 8 April 2011
Game session 3 Feb 2011

Game session 20 Jan 2011

Game session 6 Jan 2011
Diaries from game sessions in 2010 not uploaded - but can be downloaded from Group members Drop Box